Planets that exist in the universe of "The Lost Light: Rebellion" For the Purpose of this Roleplay, Moons and Dwarf Planets and Planetoids that have life on them will be listed in this category but under planet type what the celestial body actually is will be listed before the environment.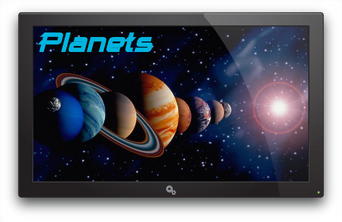 Ad blocker interference detected!
Wikia is a free-to-use site that makes money from advertising. We have a modified experience for viewers using ad blockers

Wikia is not accessible if you've made further modifications. Remove the custom ad blocker rule(s) and the page will load as expected.